About
NCVER estimates the numbers of contracts of training that commence, complete, cancel/withdraw, re-commence, expire or suspend or are in-training at the time these events occur. This is because it takes up to one year for commencements and completions and up to two years for cancellations/withdrawals for complete information about these events to appear in the national collection, due to reporting lags.
NCVER has committed to reviewing the accuracy and reliability of the methodology employed in the estimation process on a quarterly basis. In doing so, stakeholders can be assured on a timely and continuous basis of the robustness and veracity of the estimates that are published by NCVER.
In order to undertake an efficient and frequent review of the estimation process, it was thought best to develop an interactive Excel dashboard that allows the user to quickly and effectively compare the estimates produced and published against the eventual final counts that emerge.
The purpose of this webinar is to provide a demonstration on the operation of the dashboard and to facilitate a question and answer session.
This webinar is aimed at those with a working knowledge of statistical theory and the Apprentices and trainees data. The maximum benefit will be gained from this webinar by becoming familiarised with the dashboard prior to the presentation.
Presenters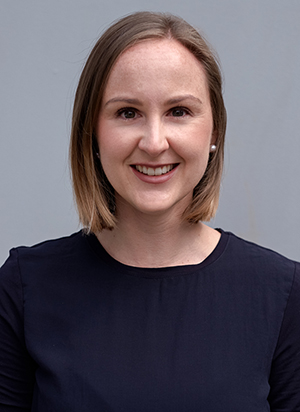 Nadine Schuil, Data Analyst, National Collections Branch, NCVER
Nadine has been part of the Apprentices and trainees collection for 9 months. During this time she has become well acquainted with the estimation methodology employed to obtain Apprentices and trainees published quantities. Nadine was tasked to develop an interactive tool to undertake a timely and efficient review of the estimation methodology, to ensure the robustness and veracity of the process.
Nadine's undergraduate degree in mathematical and statistical sciences provides her with a sound foundation for data analytics. Nadine's postgraduate studies is in the field of actuarial sciences. Prior to commencing her contract with NCVER, Nadine was a professional airline pilot for South African Airways, and later an actuarial analyst in the life insurance industry in South Africa, before relocating to Adelaide, Australia.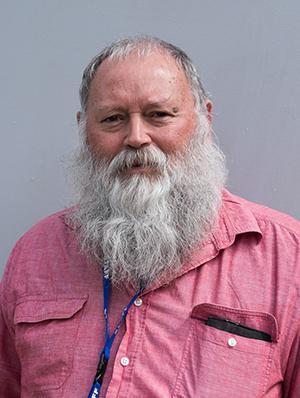 Brian Harvey, Research Officer, National Collections Branch, NCVER
Brian joined NCVER in 1998 originally working in the surveys branch working on both student and employer surveys.
Since 2003 Brian has worked on the apprenticeship collection as part of the team responsible for the quarterly and annual publications.
Brian's previous employment has mainly been related to survey design and analysis, particularly when working for the Australian Bureau of Statistics.
Chair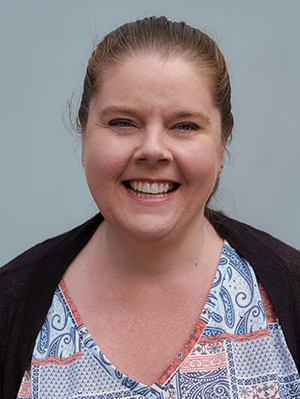 Tracy Davey, Team Leader, Data Analytics, NCVER
Tracy has been a member of NCVER's staff for over 20 years and has extensive experience in the collection and analysis of Apprentice and Trainee data. Tracy is currently responsible for managing the National Apprentice and Trainee Collection, which involves overseeing the collection and processing of data, and the production of related products and services.
Prior to her current role Tracy worked on the National Finance collection, Client Follow-up survey and worked as at Trainer in the Change management branch, designing and delivering training programs to internal and external stakeholders.
Register
Register now to secure your place.
Time zones
Check your time zone to make sure you don't miss out!
Join the conversation
Discuss the webinar topic with us and our networks by tagging @ncver on Twitter.