About
Registered training organisations (RTOs) are invited to join a question-and-answer session on submitting data in the new AVETMISS Release 8.0 format. RTOs will have the opportunity to have their questions answered in real time by our AVETMISS team. Presenters will also cover the items RTOs need to have in place by 1 January 2018 to be AVETMISS compliant.
This forum is aimed at RTOs with all levels of AVETMISS experience.
Chair and Panellist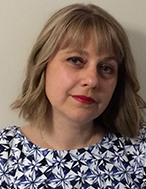 Katherine McGregor, Senior Research Officer, NCVER
Katherine leads the AVETMISS team in the National Standards Branch at NCVER. She has more than 15 years' experience in educational statistics in both the VET and school education sectors. She has a particular interest in balancing the need for high quality data in the national VET collections with the demands this places on RTOs.
Panellist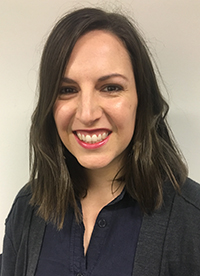 Airlie Waddicor, Research Officer, NCVER
Airlie works in the National Standards Branch, where she works on maintaining AVETMIS Standards and the AVETMISS validation software (AVS) to ensure they are up to date with VET sector requirements. Airlie has been working with NCVER for four years, starting out with NCVER's Client Support team where she became well acquainted with issues facing RTOs and student management system vendors. After that, Airlie moved into the AVETMISS team where she is particularly driven by finding ways to reduce burden on stakeholders, whilst also seeking to improve the quality of data submitted to NCVER.
Register
Extra spaces now available in each session, so register now!
Session 5: Tuesday 26 September, 1:30pm - 2:30pm ACST
Session 6: Thursday 28 September, 1:30pm - 2:30pm ACST
More information on AVETMISS Release 8.0 can be accessed here.
Join the conversation
Discuss the webinar topic with us and our networks by tagging @ncver on Twitter.