About
Skills and jobs in demand in workplaces have changed considerably as a result of major global trends, of rapid technological innovation, and increasing global trade.
How employers' have used training to prepare their workforces over the last decade can give clues to how to meet the evolution of training into the future.
This panel session will explore recent NCVER evidence on the role of employers in training, what influences employers to train, the continuity and change in the training employers are using, and use of skill sets. It will touch on the role of skill sets in enabling lifelong learning and how this might shape the form of future training. The discussion will draw out the nexus between the employer, what they want and the forms of training that have met this.
Presenters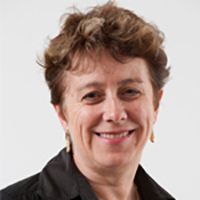 Professor Erica Smith, Professor and Personal Chair in Vocational Education and Training, Federation University Australia
As well as being Professor of VET at Federation University Australia, Erica is also co-chair of INAP, the international apprenticeship research network. She has managed many national and international research projects in apprenticeship, training policy, training in workplaces, VET teacher-education, competency-based training, and students' part-time working careers. Erica has also worked in industry and the VET sector.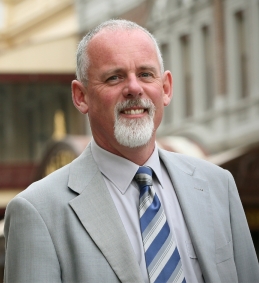 Professor Andrew Smith, Deputy Vice-Chancellor (Academic) and Professor of Management, Federation University Australia
Andrew was previously Head of the School of Business at UB and Head of the School of Commerce at Charles Sturt University; and from 1999-2002 was General Manager, Research and Evaluation at NCVER. Before emigrating to Australia in 1987, Andrew worked for 10 years in various HR and training roles in UK manufacturing industry.
Andrew has a PhD in the area of enterprise training which is his particular field of expertise, and has led a number of projects in the area of workplace training and organisational innovation and change. Andy is the author of numerous articles on aspects of employment and training. He sits on the Boards of The International Journal of Training Research, the International Journal of Human Resource Management and reviews for other journals on the HR and training fields.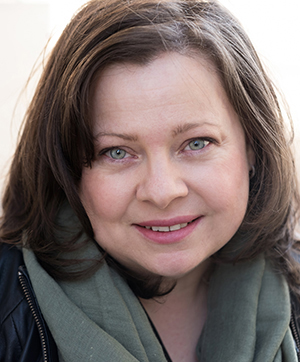 Anna Payton, Policy Analyst, NCVER
Anna is responsible for evaluating, synthesising and communicating key findings and providing strategic advice to NCVER's Executive, managers and staff to help inform decision-making about the programs and operations of NCVER, shareholders and key stakeholders. Prior to becoming NCVER's Policy Analyst, Anna worked for more than a decade in a national media liaison and communications role, helping to reveal important insights into VET activity and practice in Australia based on findings from NCVER research and statistical analysis. Her interests include social policy, the future of work and the role of VET.
Chair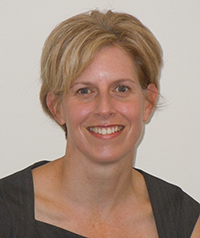 Michelle Circelli, Acting Manager, National Research, NCVER
Michelle provides leadership to the NCVER's research program, undertakes research and consultancy projects for NCVER, and has a particular interest in foundation skills. Michelle was the 2013 Fulbright Professional Scholar in Vocational Education and Training spending time in the United States undertaking research into measuring success of adult literacy and numeracy programs with the Californian Community Colleges Chancellor's Office and the federal Office of Career, Technical and Adult Education.
Register
Register now to secure your place.
Timezones
Check your time zone to make sure you don't miss out!
Join the conversation
Discuss the webinar topic with us and our networks by tagging @ncver on Twitter.