The National VET Funding Collection
The National VET Funding Collection replaces the National VET Finance Collection, providing insight into the funding arrangements for the public VET sector in Australia.
The new funding collection is a point-in-time administrative collection of direct and indirect government funding of VET and has three distinct parts:
jurisdictions' contributions to VET
funding activities and distribution
public VET asset base.
This new collection will be gradually phased in over three years.
The National VET Finance Collection
This collection was reported for the final time in 2018. Since 1997, it has provided financial information about Australia's public vocational education and training (VET) system, focusing on:
revenues, expenditures and VET student loans
trends in operating revenue and operating expenditure
operating expenditure by business activities
assets and liabilities.
Information collected includes financial activity on the direct costs of VET administered by the main training authority within each state and territory, and their training providers, as well as activity administered by the Australian Government Department of Education and Training.
The collection consists of general-purpose financial statements comprising of a statement of comprehensive income, statement of financial position, statement of cash flows, statement of changes in equity, and notes to financial statements.
For collection timings and more information see our VET statistics explained page.
Data releases
Data resources are available in a variety of formats under the following titles:
Related information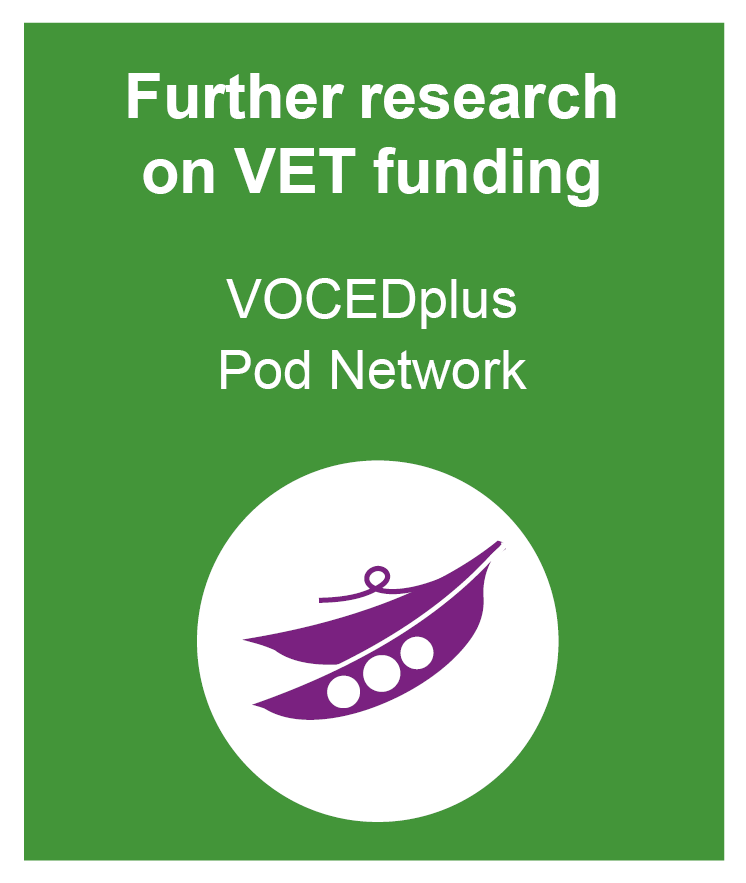 Superseded publications
Superseded publications from the National VET Finance Collection may be accessed through the VOCEDplus database.