RTO Hub
Reporting tools, support, key dates and resources for registered training organisations, state training authorities and boards of studies and student management system vendors.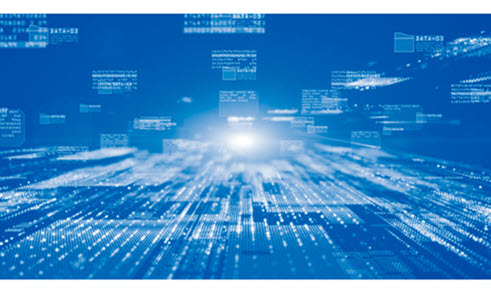 New VET Information Standard in development
As part of the Commonwealth Government's VET Data Streamlining Program, NCVER is leading the development of a new VET Information Standard on behalf of Commonwealth, state and territory governments, and regulators. Negotiations are continuing between governments and VET regulators to finalise a draft VET Information Standard. NCVER is planning to test this draft with representative training organisations and student management system developers in late 2022/early 2023.
Once approved, the new VET Information Standard will replace the AVETMISS VET Provider 8.0 Collection Specifications. A transition period will enable training providers to plan the timing of their move to the new national standard, and a comprehensive education and transition program will be undertaken to support the VET sector in transitioning to the new arrangements.
To register and join our mailing list for periodic updates, please email VETInfoStandard@ncver.edu.au.
RTO key dates in 2023
| | | |
| --- | --- | --- |
| When | Who | What |
| 1 January to 28 February 2023 | RTOs | AVETMISS VET Provider collection window open for submission of 2022 data direct to NCVER* |
| March 31 | ASQA | CEO Declaration on compliance due |
| March 31 | RTOs | Aggregate Reporting due (exempted RTOs under Sections 5.3 and 5.5 of the National VET Data Policy) |
| May | NCVER | RTOs contacted re promoting SOS Survey |
| May 1 to 15 | NCVER | Q1 2023 AVETMISS VET provider collection window open* |
| May | RTOs | USI Transcript Update Tool available for updates to 2022 data |
| June to August | NCVER | Student Outcomes Survey - students contacted throughout June-August to participate |
| June 30 | ASQA | Quality indicator reports due - Learner engagement and student satisfaction surveys |
| August 1 to 14 | RTOs | Q2 2023 AVETMISS VET provider collection window opens* |
| November 1 to 15 | RTOs | Q3 2023 AVETMISS VET provider collection window opens* |
| December | NCVER | 2023 Student Outcomes Survey published |
* If you submit AVETMISS data via a State Training Authority please check their submission dates