RTO Hub
Reporting tools, support, key dates and resources for registered training organisations, state training authorities and boards of studies and student management system vendors.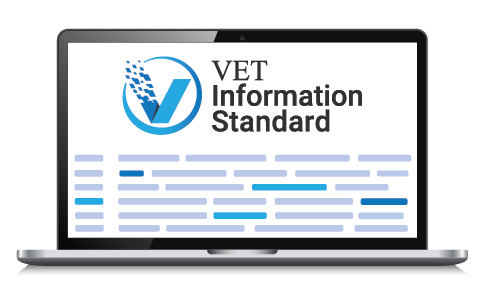 April 2023 update
VET Information Standard in development
NCVER is leading the development of a new VET Information Standard in partnership with the Australian Government and state and territory governments. When it's approved, this new standard will replace the AVETMISS VET Provider 8.0 Collection Specifications. For the latest updates, click or tap the "Learn more" button.

RTO key dates in 2023
When
Who
What
1 January to
28 February 2023
RTOs
AVETMISS VET Provider collection window open for submission of 2022 data direct to NCVER*
March 31
RTOs
Aggregate Reporting due (exempted RTOs under Sections 5.3 and 5.5 of the National VET Data Policy)
May 1 to 15
NCVER
Q1 2023 AVETMISS VET provider collection window open*
mid-May
RTOs
USI Transcript Update Tool available for updates to 2022 data
17 May
ASQA
CEO Declaration on compliance due
May
NCVER
RTOs contacted re promoting SOS Survey
June to August
NCVER
Student Outcomes Survey - students contacted throughout June-August to participate
June 30
ASQA
Quality indicator reports due - Learner engagement and student satisfaction surveys
August 1 to 14
RTOs
Q2 2023 AVETMISS VET provider collection window opens*
November 1 to 15
RTOs
Q3 2023 AVETMISS VET provider collection window opens*
December
NCVER
2023 Student Outcomes Survey published
* If you submit AVETMISS data via a State Training Authority please check their submission dates