Introduction
The client support team at NCVER provides:
assistance to RTOs to help meet their AVETMISS data reporting requirements
help in using the AVETMISS validation software (AVS) and Data Entry Tool (DET)
communication around the reporting deadlines.
The reporting of AVETMISS data can be a complex process. This fact sheet and this video are good starting points.
AVETMISS validation software
The web-based AVETMISS validation software (AVS) is a file validation and data submission system designed for training organisations and agencies to provide data to the National VET Provider Collection.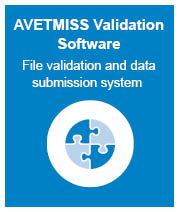 Data Entry Tool
NCVER's Data Entry Tool is a free web–based software tool that allows smaller registered training organisations (RTOs) to capture client training data and produce AVETMISS compliant NAT files.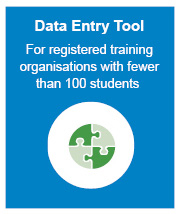 Resources
The client support team has developed a range of resources to assist you with meeting your AVETMISS reporting requirements.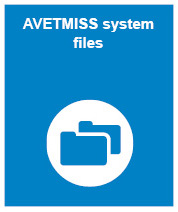 Contact information
We can help with questions about the AVETMISS national data standard, the AVETMISS validation software and the AVETMISS Data Entry Tool.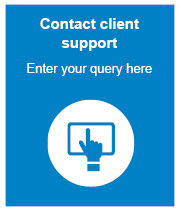 Hours of operation are 8:45am to 5pm (Adelaide time), Monday to Friday. We will respond to your query within two business days.
Other queries
If your question is about:
state or territory specific reporting requirements — you can find contact information for your State Training Authority (STA) below.
your student management system — please contact the software vendor directly. NCVER is not affiliated with any student management system.
the Learner Engagement or Employer Satisfaction Quality Indicator reports — you can find contact information for your registering body below.